There are many reasons to want new paint for your car. Some car owners may need a new paint job due to the age and wear of the car. Others may want new paint just for a new look. No matter your reason for wanting new paint, we highly recommend considering a custom car painting job. The amazing benefits of custom car painting make it the smart decision every time.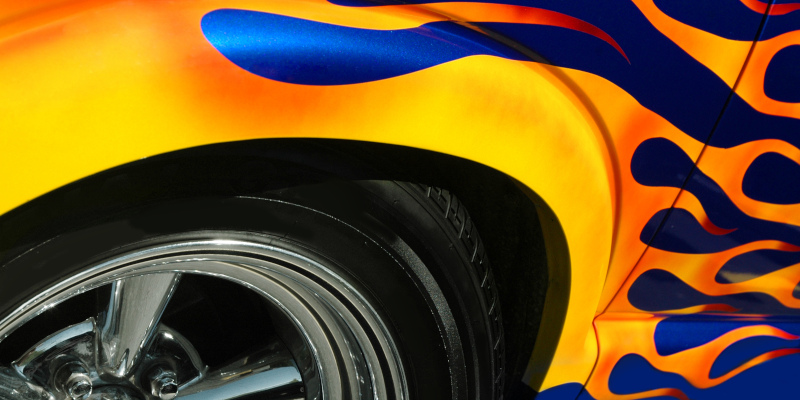 Some of these benefits are:
Unique – One of the greatest benefits of custom car painting is that you get a completely unique paint job that no one else will have. You will stand out among the sea of white, black, and gray cars on the road.
What You Want – Custom car painting will allow you to get exactly what you want. The sky is the limit in design, color, and look. You won't be limited to a single color, so you truly can get exactly what you want.
Value – Custom car painting not only looks amazing it will also increase the value of your vehicle. This is a great benefit if there is any chance you might sell your vehicle in the future.
We are confident you will love your custom car painting from Epperson Paint & Body. We will work with you to achieve the exact look you are wanting. Give us a call to discuss your next custom car paint job. Our experience and expertise will help you get the best looking and most unique car on the road.