It takes a lot of work to take care of a car. You've got the exterior, the interior and seats, and the electrical wiring. Don't forget about the thousands of parts that make a car run properly. So, when you need some maintenance performed on your vehicle, you should know what services you can expect a body shop to be able to handle.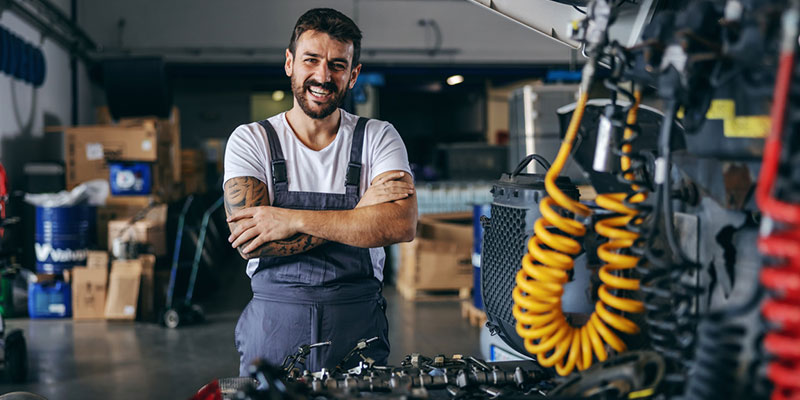 Paint jobs: A DIY paint job on your car will be nothing compared to the work done by a professional body shop. Good body shops usually have some experience in color-matching that they can use when performing services like paint touch-ups, custom car painting, paint scratch repair, and more.
Collision repair: You can't really get your car back to the way it was without collision repair done by experienced professionals. Typical collision repair services involve working with both the inside and outside of your car. Some body shops are great about performing assessments to help you file insurance claims and get the necessary repairs done in a timely and efficient manner so you can hit the road again.
Body/weather repair: Sometimes car damage isn't as severe as getting into a car crash. Unfortunately, the outdoor elements can bring a host of potential threats to the exterior of your car. From weather-related issues like hail damage to simple occurrences of denting the car, you can bring in your vehicle to be inspected and repaired at a body shop.
Give us a call today at Epperson Paint & Body for more information!