Come to us to take care of your car paint touch-ups.
We know how annoying it can be to deal with scratches, rust, or peeling paint on your car. That's why when you come to us for your car paint touch-ups, we'll make the experience as headache-free as possible.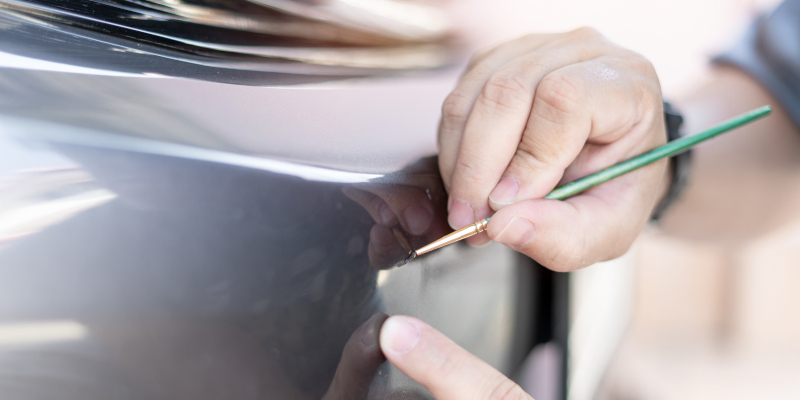 While you may be tempted to take care of car paint touch-ups on your own, you risk doing a poor job or making your car look worse. It's usually best to let a professional handle it. Car painting isn't like painting your living room. You need specially formulated paint that is meant to adhere to metal in order to prevent it from peeling off due to the weather and other conditions. In addition, your car's paint likely doesn't match the shade it was when you first bought the car because the sun fades the color over time. It would be difficult to find the color you need, but luckily for you, our team has the expertise to get the right shade and make your car look fantastic again.
At Epperson Paint & Body, we are happy to serve the Belton, Texas area and deliver excellent services, whether you need car paint touch-ups, a full body paint, or auto repair. We are dedicated to giving you the results you need, so you can drive safely in your great-looking car. We also pride ourselves on our unmatched customer service. We'll even provide you with an estimate, so you know what to expect. If you have any questions about our car painting services, don't hesitate to give us a call today!
---
At Epperson Paint & Body, we offer car paint touch-ups for customers from Temple, Belton, McGregor, Moody, Eddy, Academy, Salada, Jarrel, Georgetown, Loreno, and Troy, Texas.