We offer car painting on its own or as part of a collision repair.
It might seem that car painting is a rather straightforward process, even when you don't need the entire vehicle painted. The reality is that car paint matching can be tricky. While it is easy enough to get the paint color formula for when your car was new, due to fading and exposure to the elements, it might not be that exact shade anymore. If you use that formula on a part that has been repaired, it won't match with the rest. At Epperson Paint & Body, we understand the nuances of car painting and have the expertise to ensure your vehicle comes out looking beautiful.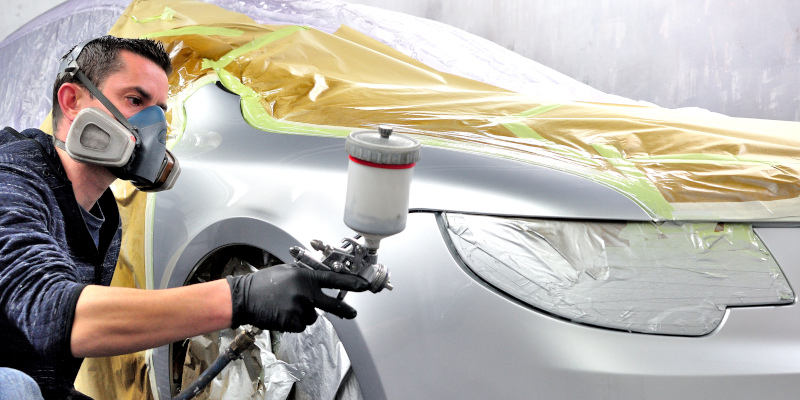 We offer car painting as part of our collision repair services, and we also offer custom car painting for those in Belton, Texas who would like to change the color of their vehicle. Whether you are interested in minor car touch-ups or a full vehicle paint project, we are happy to provide you with a free estimate so you know upfront what to expect. We will always go over all your options, including the most cost-effective solutions, so you can get the results that fit your needs the best. We have even been known to fix car paint jobs that weren't done correctly the first time.
We will always make sure your car looks better than it did when you brought it in. In fact, we shoot for it looking better than when you bought it! We take pride in being one of the best car painting shops in the area, and we welcome the chance to show you what our experienced team can do. Contact us today to learn more or to get a free estimate for your car painting project.
---
At Epperson Paint & Body, we offer car painting for customers from Temple, Belton, McGregor, Moody, Eddy, Academy, Salada, Jarrel, Georgetown, Loreno, and Troy, Texas.
Similar Services We Offer: