We do professional unibody repair to fix your damaged car.
Dealing with the aftermath of a car accident can be a big headache. Even if the accident was not your fault, you still have to deal with car repairs. Finding someone you trust to do the repairs for you can be stressful. You want a professional who is trained and experienced when it comes to making car repairs, especially if you suspect you might have damage to the frame of your vehicle.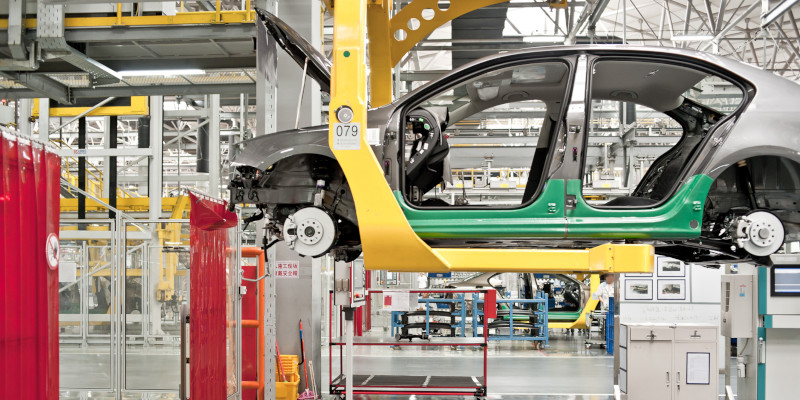 Most vehicles are made with a unibody frame, which means the entire frame of the car is in one piece. If part of the unibody is damaged, it makes the entire frame weak, so it's not very safe if you were ever to be in another accident. You need someone to do unibody repair who is experienced and knows exactly what needs to be done to make the repair for you so your vehicle is safe and sturdy.
At Epperson Paint & Body, we have a lot of experience with unibody repair. Every make and model of vehicle is made with a different unibody style, so no repair is ever quite the same. We have experience working on all different makes and models, and we are confident that we can make the necessary repairs to the unibody of your vehicle.
We will work hard to make sure we do the best work possible, paying close attention to every detail and component that goes into a successful repair. We want your vehicle to be safe for you to drive and keep you safe in the event of another accident.
If you are in Belton, Texas and are in the market for an experienced professional to do unibody repair on your vehicle, reach out to us today for an estimate. We will let you know what needs to be done and give you an estimated timeframe and cost for the repair. We will keep you updated throughout the repair so you know what work is being done. We offer a lifetime warranty on our repairs, so you can have peace of mind working with us.
---
At Epperson Paint & Body, we offer unibody repair for customers from Temple, Belton, McGregor, Moody, Eddy, Academy, Salada, Jarrel, Georgetown, Loreno, and Troy, Texas.