When it comes to front-end collision repair we have you covered.
When you are in an accident and the front end of your vehicle is damaged, it can be a really big hassle to get it repaired. First you need to find someone you trust to do the work who will do a great job and work with your insurance company. Car repairs can be expensive, so if you can use your insurance to pay for the repairs, it will save you a lot of money.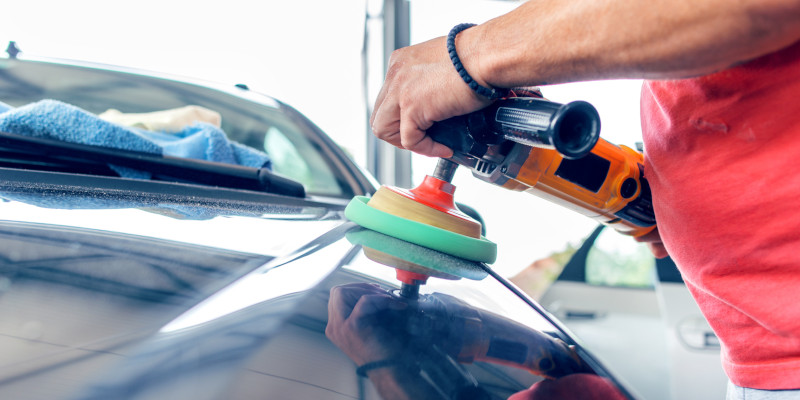 At Epperson Paint & Body, we have a team of auto body experts who are very experienced when it comes to front-end collision repair. You can trust us to make the repairs to your vehicle so it looks just like it did before your accident. We do quality work, and we even offer a lifetime guarantee on every job we do.
When you choose us to do your front-end collision repair, you are choosing someone who not only does great work, but also offers excellent customer service. We will communicate with you every step of the process, including going over the initial estimate and every step of the repair.
We will keep you updated, so you know how long the repair will take. This makes it a lot less stressful for you because you know what is going on with your vehicle and when you will be getting it back. We will also help work with your insurance company and can help you file a claim. This can take a lot of burden off of your shoulders knowing that we are here to help you out.
We have many satisfied customers in Belton, Texas and would love to help you with front-end collision repair. We work on all different makes and models of vehicles, and we have a lot of experience. We can have your vehicle repaired and ready to go quickly, so you are not without a car longer than necessary.
---
At Epperson Paint & Body, we offer front-end collision repair for customers from Temple, Belton, McGregor, Moody, Eddy, Academy, Salada, Jarrel, Georgetown, Loreno, and Troy, Texas.