Keep yourself and others safe on the road with car diagnostics.
Cars are very dangerous and expensive machines, so it's very important to maintain them. While car repairs are pretty much inevitable for most people, one thing that can help is car diagnostics. Getting regular diagnostic testing for your car can help you catch issues early on before they become major problems that make driving a hazard or take a toll on your wallet. An annual car diagnostics service is the best way to be proactive and prevent serious car problems, but you should also get your car checked whenever you suspect that there is a problem. Your engine light is one of the things that lets you know something is wrong with your car, so don't ignore it.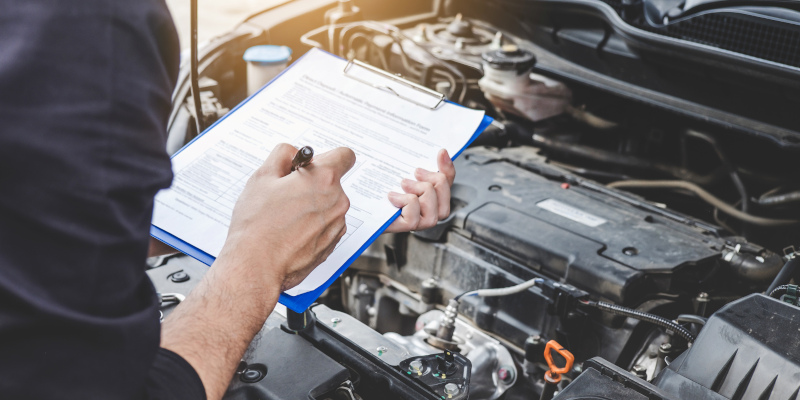 You may be wondering, what do car diagnostics entail? Well, identifying problems with a car used to be more difficult, but since technology has computerized the car's components, it has become easier and more accurate. With car diagnostic tests, experienced technicians use special software tools to interpret code. This helps them know where the problem is, so they can use their expertise to figure out what is causing it.
At Epperson Paint & Body, we love to serve our customers in the Moody, Texas area. Our skilled technicians are here to help you with car diagnostics, so you can know whether your car is operating as it should and how we can fix the issue if it isn't. To receive a quick estimate or get answers to any questions you may have about our services, contact us today. We look forward to hearing from you.
---
At Epperson Paint & Body, we offer car diagnostics for customers from Temple, Belton, McGregor, Moody, Eddy, Academy, Salada, Jarrel, Georgetown, Loreno, and Troy, Texas.