We always go above and beyond when handling your collision repair needs.
The best possible scenario after a vehicle accident is having a collision repair professional accurately determine the damage that was done so that your insurance claim can be processed correctly. At Epperson Paint & Body, we are extremely thorough with our assessment so there are no surprises after the claim has been submitted and paid. Whether you are in need of front-end collision repair or any other dent repair solution, you can count on us to look beyond the aesthetics and deep within to be sure there isn't unseen damage to your vehicle.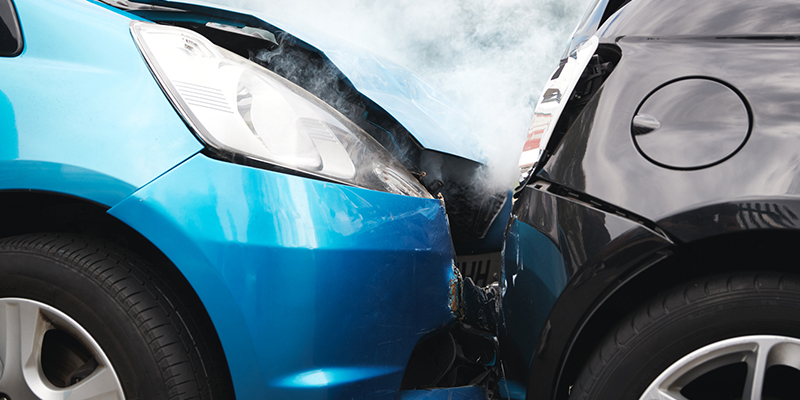 We will always go above and beyond to get everything back in shape and help you with filing your collision repair insurance claim so you get the most favorable outcome possible. It can be easy to underestimate the repair, but you can rest assured that won't happen with our talented team of experienced mechanics. From removing dents to unibody repair, we are meticulous at restoring your vehicle. We want you to be able to completely put the memory of your accident behind you.
You may also need collision repair for situations in which your vehicle is damaged while parked somewhere in Moody, Texas. For example, hail damage, tree branches falling on your car in a storm, or a rogue shopping cart running into your car in a parking lot can leave you needing collision repair. We can help you with filing your insurance claim for these types of collisions, as well. Reach out to us today to learn more or to get a free estimate for any auto body work you might need done.
---
At Epperson Paint & Body, we offer collision repair for customers from Temple, Belton, McGregor, Moody, Eddy, Academy, Salada, Jarrel, Georgetown, Loreno, and Troy, Texas.
Similar Services We Offer: